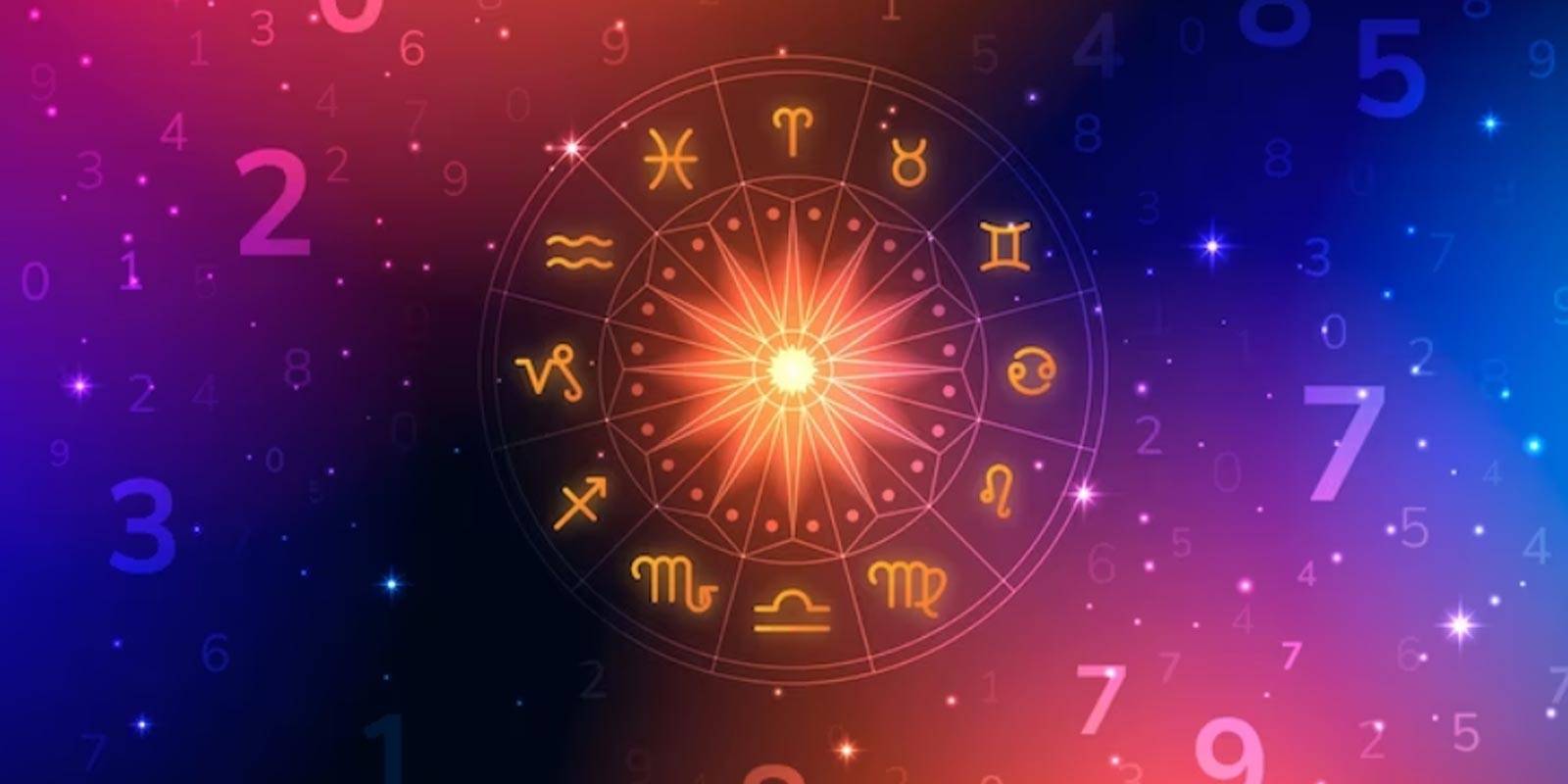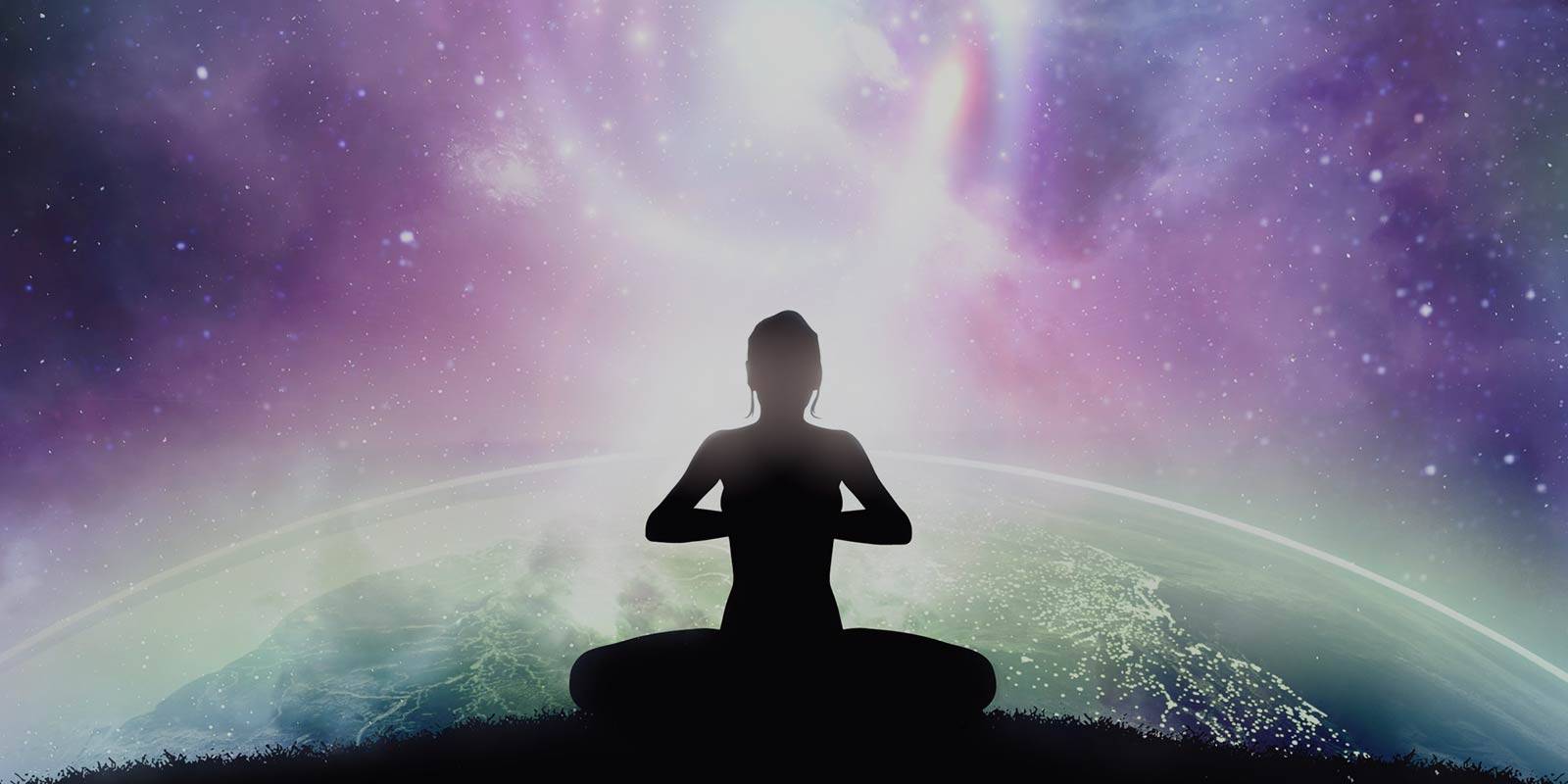 Full 1
Best Numerologist
In Kolkata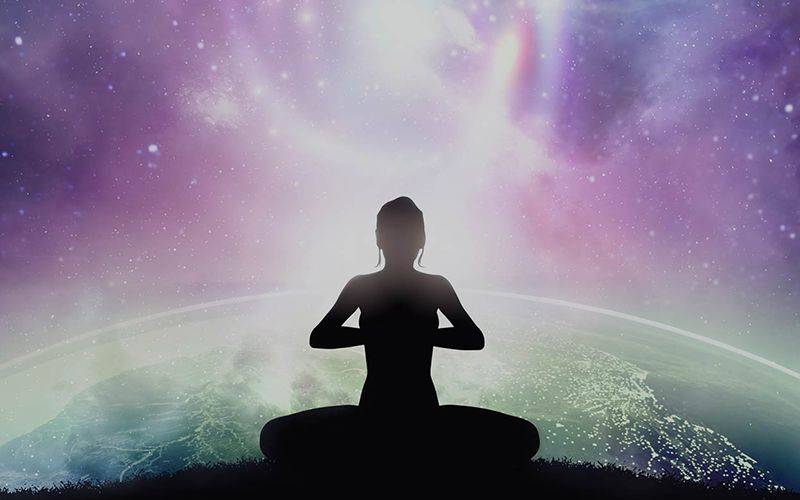 Full 1
Best Numerologist
In Kolkata
Best Tarot Card Reader in Kolkata
Tarot card readings and astrology are fascinating disciplines that provide light on the mysteries of life and the individual. The spiritual readings of the best tarot card reader in Kolkata promote contemplation on our journeys through their symbolic imagery.
Divine Angel is founded by Astrologer Triparna Sarkar, who is well known Tarot Card reader in Kolkata. She has 5+ years of experience and has 1000+ clients. Triparna Sarkar offers services including Tarot card reading, Angel healing, Reiki, Angel therapy, Face reading and Chakra healing.
5+
Years Of
Experience
Tarot Card Reader
Tarot card reading is a form of cartomancy which utilizes tarot cards to ostensibly obtain insight into the past, present, or future. They draw cards, and then they interpret them in order to find the answer to your question.
Reiki Healing
The foundation of the Reiki healing method is the idea that the therapist can use touch therapy to channel energy into the patient, triggering the body's own healing mechanisms and regaining both physical and mental health.
Distance Reiki Healing
Now calm your restless mind and bodily pains with the healing power of distance Reiki. Yes, you can undertake Reiki healing over a phone or video session. Book a session to restore peace in your mind and dispense pain in your body.
Angel Healing
An angel is a spiritual, supernatural figure that appears in many different religions. Although the concept of divine messengers and the tasks assigned to them varies depending on the religion, throughout Christianity, Judaism, and Islam.
Angel Therapy
Working with a person's heavenly messengers to create and harmonize every element of life is a part of the non-traditional spiritual healing approach known as angel therapy. Angel therapy might help you in more ways.
Numerology
The pseudoscientific and pseudo mathematical belief in a supernatural relationship between a number and at least one accepted moment is known as numerology. Additionally, it involves examining the numerical value of the letters.
Chakra Healing
Quality adjustment, a form of extremity treatment, uses a balanced flow of energy through nerve plexuses or chakras from the root or first chakra to the highest position of the head, the crown, or the seventh chakra.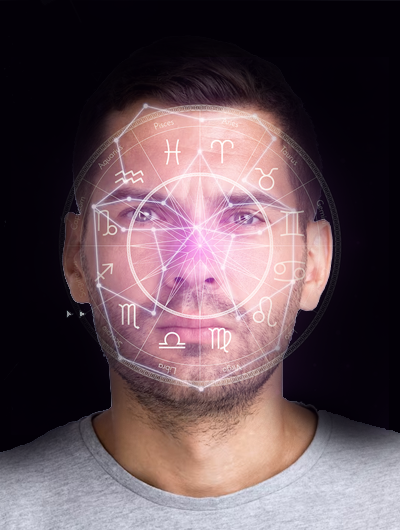 Face Reading
Face reading is the subtle art of revealing your truths and life's prospects by studying the gestures and grimaces on your face. Gain a fresh perspective by attending our face reading session.
Cord Cutting
In astrology, the term "cord cutting" often refers to the process of eliminating energetic links or connections between people, frequently with the goal of letting go of past or unfavorable influences.